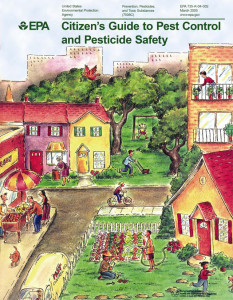 In a recent publication, the U.S. Environmental Protection Agency has this advice for bed bug prevention:
"Getting a pest management professional (PMP) involved as soon as possible rather than taking time to try to treat the problem yourself is very effective at preventing further infestations. Each pest management company should have instructions for residents on how to prepare the unit for a treatment which will include laundering and cleaning.
The PMP will inspect your residence, take apart furniture if necessary and use vacuums, heat and pesticides to treat the infestation. Download this informative EPA publication.